About us
After a life-changing trip in 2012, Alpine Adventures travel company founder Rick Reichsfeld was compelled to start a new division in his already global adventure experience network.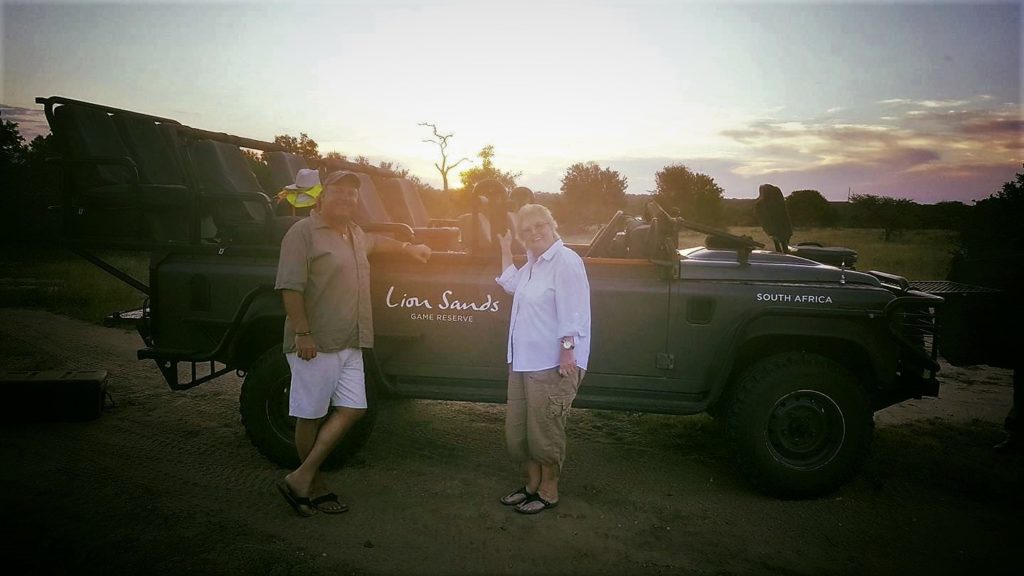 With dedicated partners on the ground in the Africa, a well-trained staff was headquartered in Fort Lauderdale, Florida, with travel specialists in the U.S. and in Europe, and the new Adventures Africa was launched.
Enchanting scenery has long Africa a highly desirable journey. There are breathtaking mountain vistas from Table Mountain to trekking gorillas in Uganda or Rwanda, stunning coastline views along the coastline on both the Indian Ocean side and Atlantic side.
Twice daily game drives can include wildlife as poignant as a glimpse of the endangered African wild dog to the already well known Big Five (lions, leopards, elephants, rhinos and buffalo.)
It is a life experience that only Africa can offer. Adventures Africa works closely with respected partners who provide the highest level of services to create enjoyable and memorable life experiences. We believe a vacation is a success if it is custom tailored to the preferences and expectations of each individual traveling. Each trip will be designed to be just the right balance of comfort and excitement.
Africa and it's countries await. Connect with us today and let us start designing your specialized journey.
Journalists looking for information for articles: info@adventuresafrica.com
If you have a simple question please contact us

phone
Toll Free:(800) 333-5533

email
info@adventuresafrica.com

snail mail
Adventures Africa
5300 NW 33rd Avenue, Suite 216
Fort Lauderdale
Florida 33309, USA